The Acutonics® Healing System is a gentle, non-invasive, deeply relaxing and healing treatment that is similar to acupuncture, but without needles. You are fully clothed and specially calibrated tuning forks are applied to specific acupuncture points throughout the body and also muscles. Their vibration and rich resonance support the body's natural frequencies and help bring you into balance and wellness. It is a powerful treatment that can be both invigorating and relaxing.
These sound waves travel deeply into the body along energy pathways (meridians). Applying the forks enhances the body's physical and subtle energy field to promote healing and wellness. The treatment focus can on be physical, emotional, and/or spiritual concerns. Acutonics® can help people with headaches, digestive concerns, life transitions, menopause, back pain, insomnia, sinus problems, and a large variety of other concerns.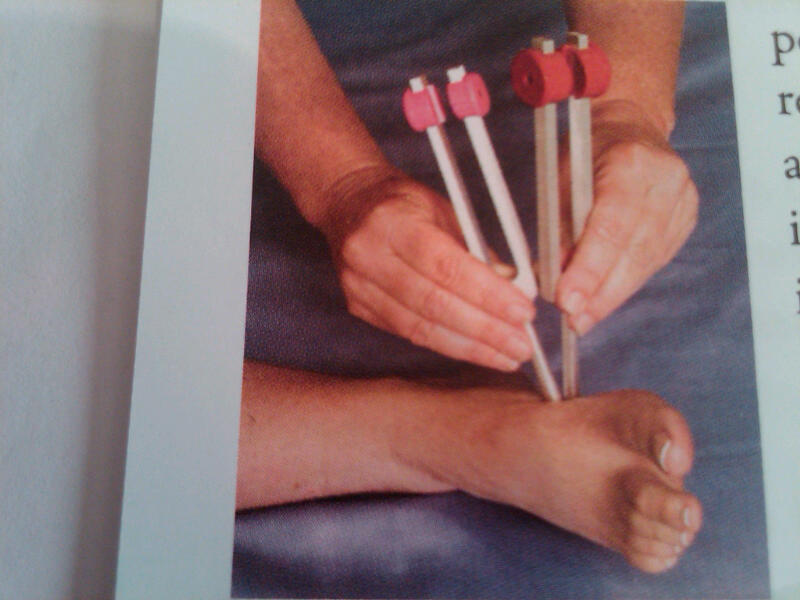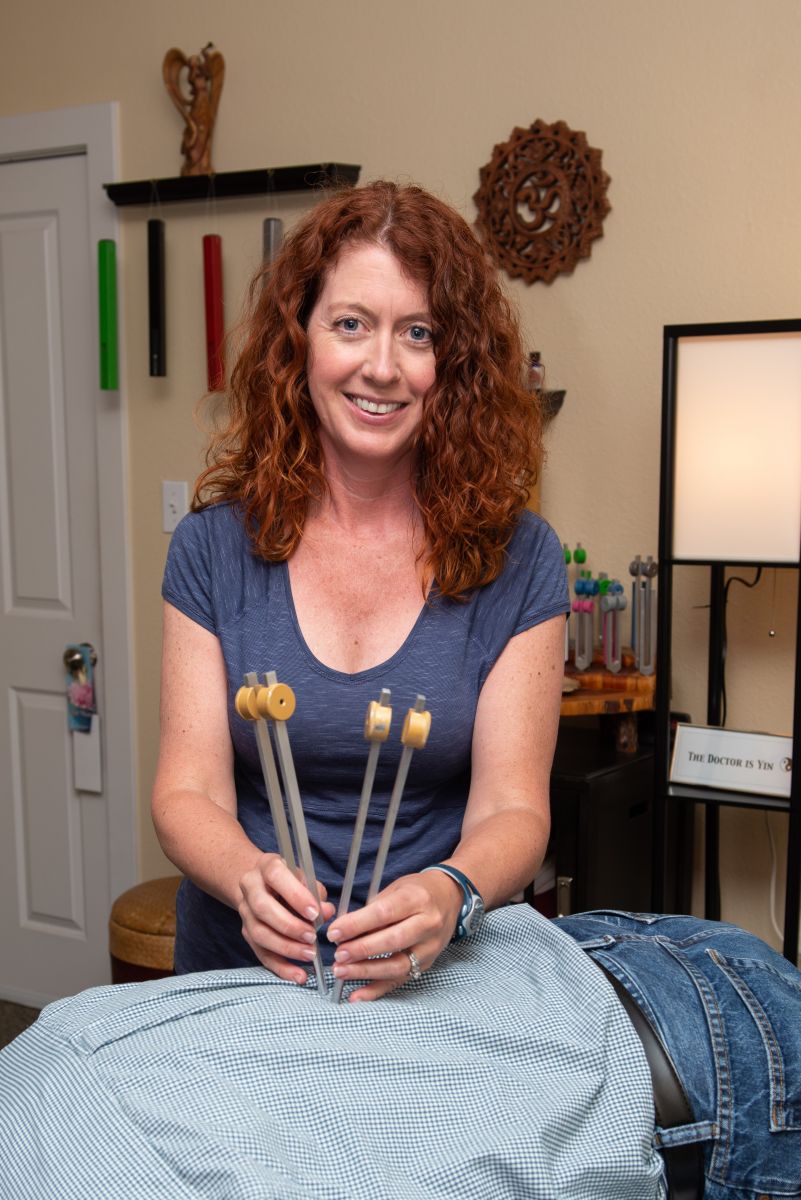 Dr. Gallagher will spend in-depth time with you assessing your health and wellness needs and giving you an Acutonics® Therapy session. You are an active participant in your health. She will work with you to create a plan that enhances your life from a mind/body/spirit perspective of wellness.
Start experiencing vibrant health and joy! Call today to schedule an appointment or to receive more information.
"Dr. Gallagher's optimism and delightful sense of humor do as much to align my soul as do her wonderful tuning forks. This is a powerful technique that truly assists in healing."
- Dulce B.
Photo by Tiffany Welch, LaBella Luce Photography
Medical disclaimer: This information is provided for you to use for your own educational purposes and at your own discretion. It is not a substitute for medical advice and does not have any diagnosis or treatment. Be sure to contact your physician regarding your medical concerns. Reliance on any information within this website is at your own discretion and caution.