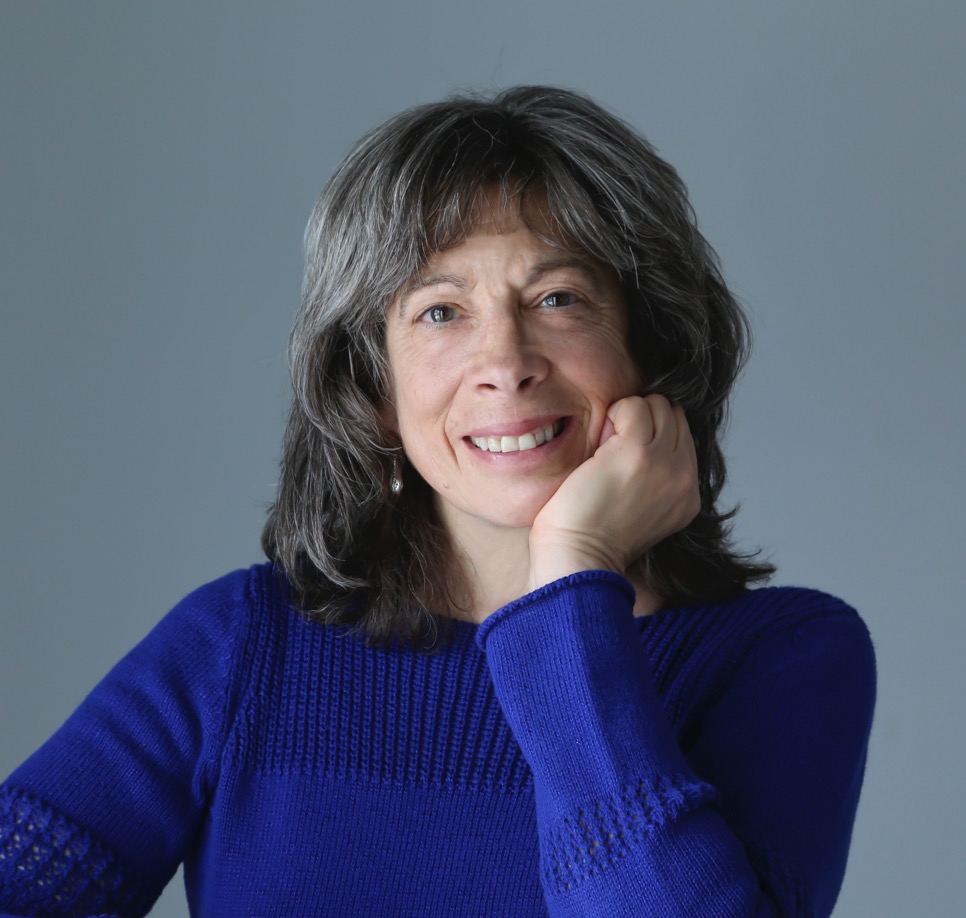 Dr. Ilene Spector is an experienced osteopathic physician with a general medical practice, specializing in osteopathic manual medicine since 1990. She has her main office in Crested Butte, CO where she lives. She also sees patients in Grand Junction, CO one week a month since October 2009. Her website and direct contact numbers for both offices are:
Website: www.osteopathywesterncolorado.com
Phone: (970) 349-2095
Fax: (877) 599-6551
Dr. Spector treats people of all ages, from newborns to the older years, and for a variety of medical complaints. As an osteopathic physician, she is fully trained and licensed to practice medicine. Dr. Spector does not practice as a primary care physician, but specializes in the treatment of many types of medical problems with osteopathic manual medicine, with an emphasis on cranial osteopathy.
Dr. Spector brings her extensive background in conventional and natural medicine into her medical recommendations for each individual patient. In addition to providing osteopathic treatments as the main form of medical care, Dr. Spector combines a full conventional medical perspective with integrative treatment recommendations to give you the best care. Her areas of special training, osteopathic and classical homeopathic medicine, are traditional, time-honored forms of medicine designed to restore inherent vitality and health.
Dr. Spector has been practicing osteopathic medicine since 1989 and natural health care since 1974. She is a faculty member of the Osteopathic Cranial Academy (OCA), teaching cranial osteopathy to physicians nationwide since 1991. She received the OCA award for Exceptional Service in 2012. In 2014, Dr. Spector was named Fellow of the Osteopathic Cranial Academy, FCA, an honor awarded "in recognition of outstanding ability, knowledge, experience, skill and achievements in Osteopathy in the Cranial Field." She has taught osteopathic and classical homeopathic medicine to physicians in the Program in Integrative Medicine at the University of Arizona (Dr. Andrew Weil's program for physicians, the first program to train conventional physicians in integrative and alternative medicine) from its beginning in 1997 until 2004 when she moved from Tucson, Arizona to Crested Butte, Colorado.
What is osteopathic manual medicine?
Osteopathic Manual Medicine is a gentle, yet effective, hands-on treatment of the structure of the body designed to improve functioning. These treatments affect all systems of the body and can help patients with many different medical complaints, in addition to musculoskeletal problems. Many problems respond especially well to these treatments when inherent motion, function and vitality are restored. Examples of disorders that can be helped include, but are not limited to: headaches, respiratory complaints, ear infections, digestive complaints, pediatric problems, female disorders, arthritis, various neurological and musculoskeletal complaints, a variety of pain syndromes, and complaints related to recent or old traumas and injuries, including head injuries. Osteopathic treatment can often help people who have not responded to conventional medical, surgical or other therapeutic treatments.
Most patients find these treatments comfortable, gentle, and relaxing. Dr. Spector utilizes a variety of osteopathic methods. Cranial osteopathy, percussion osteopathy, and fascial release osteopathy are the common methods used. Muscle energy, counterstrain, lymphatic mobility, gentle thrust approaches and other osteopathic procedures may be used as indicated.
You can contact Dr. Spector directly at 970-349-2095 to schedule an appointment. Her personal website is www.osteopathywesterncolorado.com.