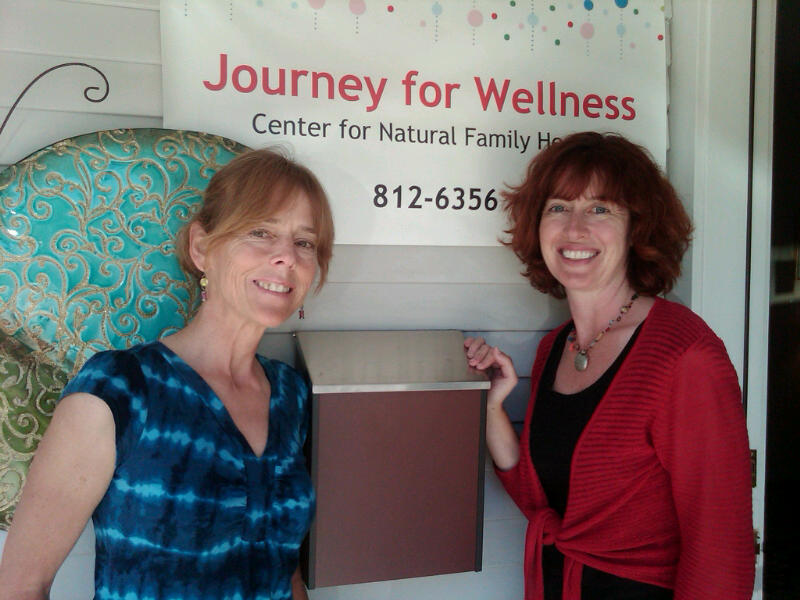 Nan Keith Frates, CMT and Christine Gallagher, PhD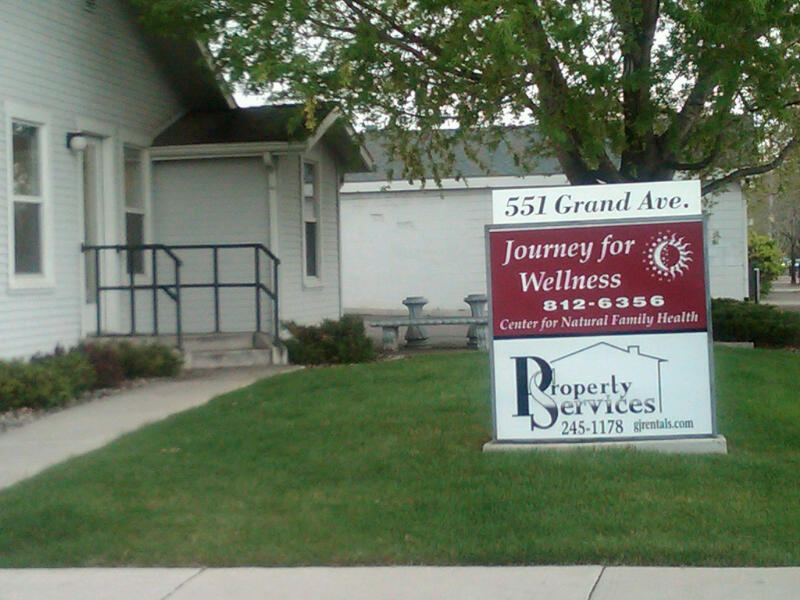 The front of our office seen from the corner of 6th and Grand.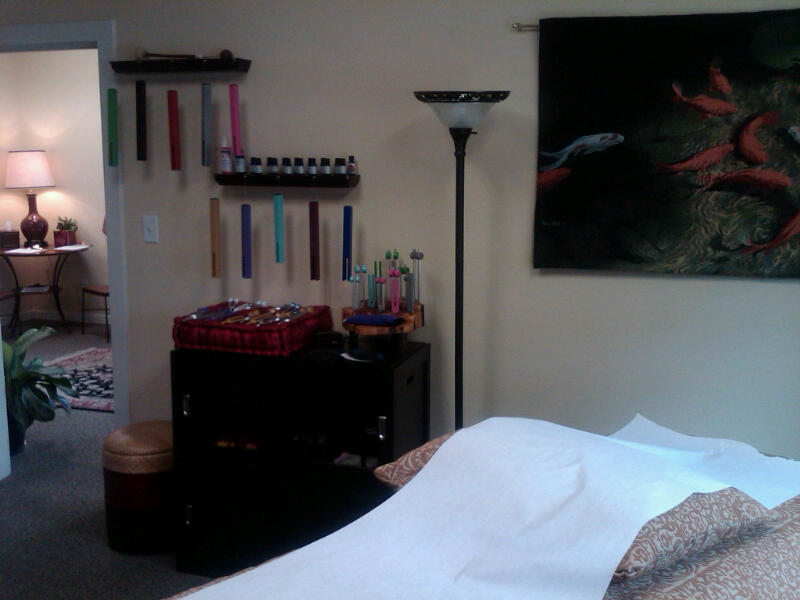 Dr. Gallagher's office with view into the waiting room.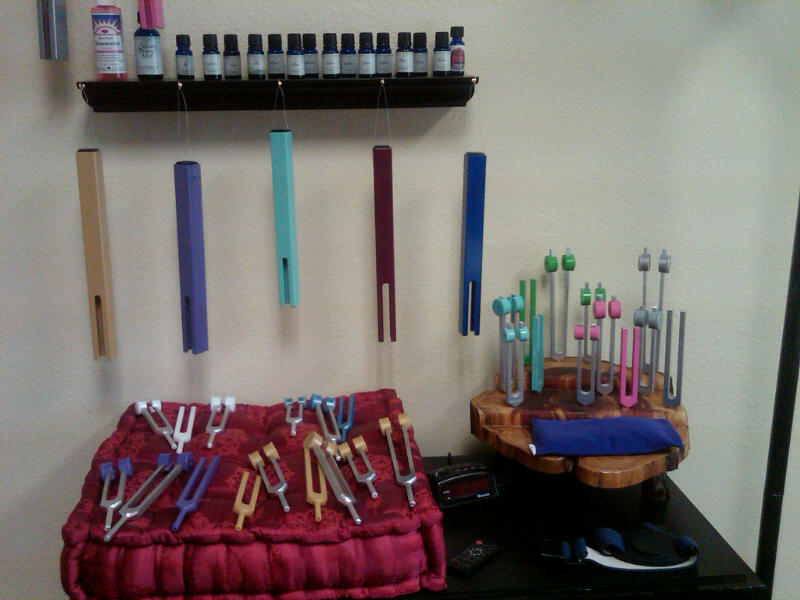 Some of Dr. Gallagher's many Acutonics' tuning forks, hand chimes, and specialty essential oils.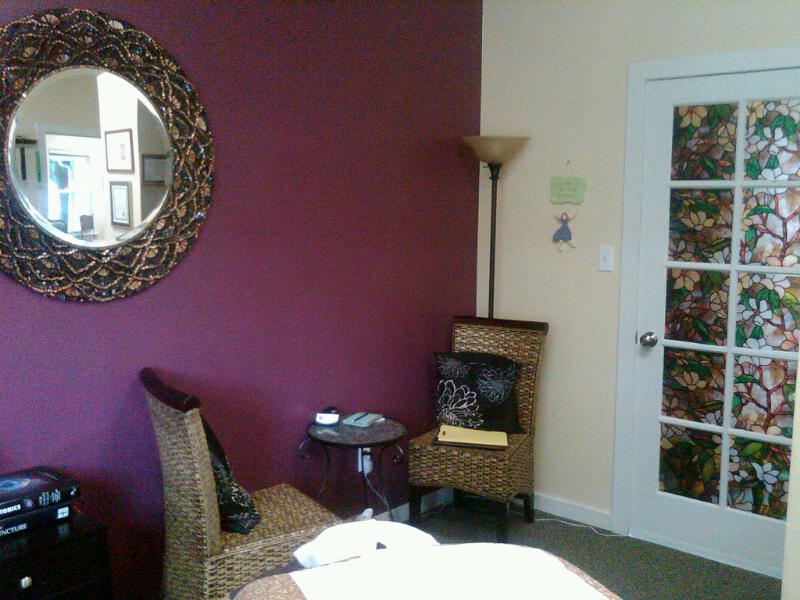 Dr. Gallagher's office.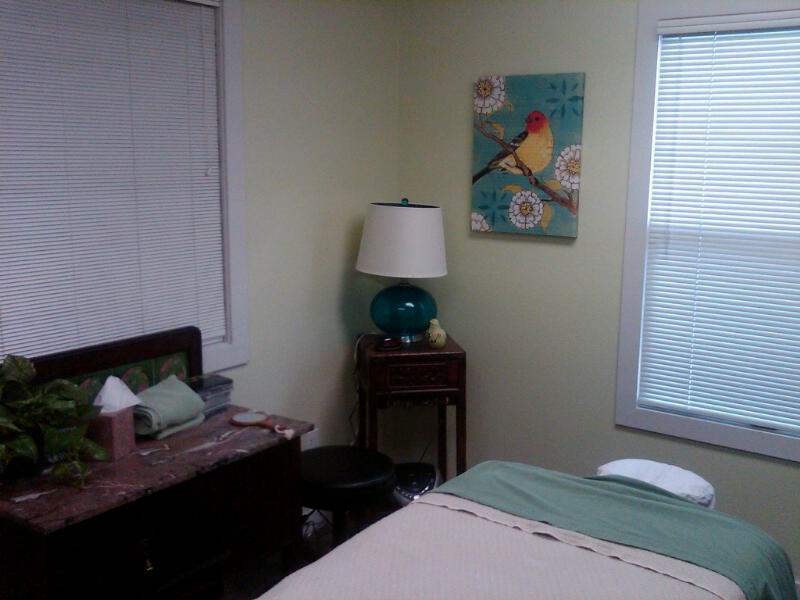 Keith's relaxing massage office.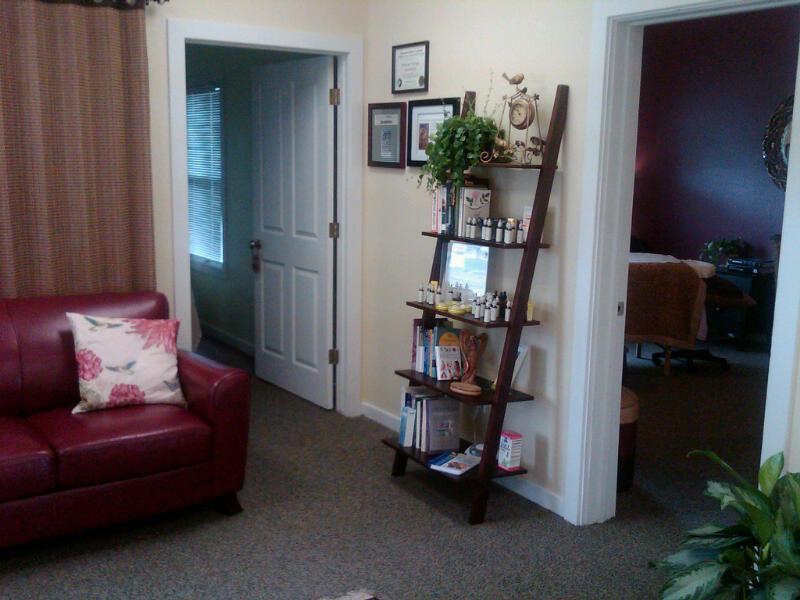 Reception area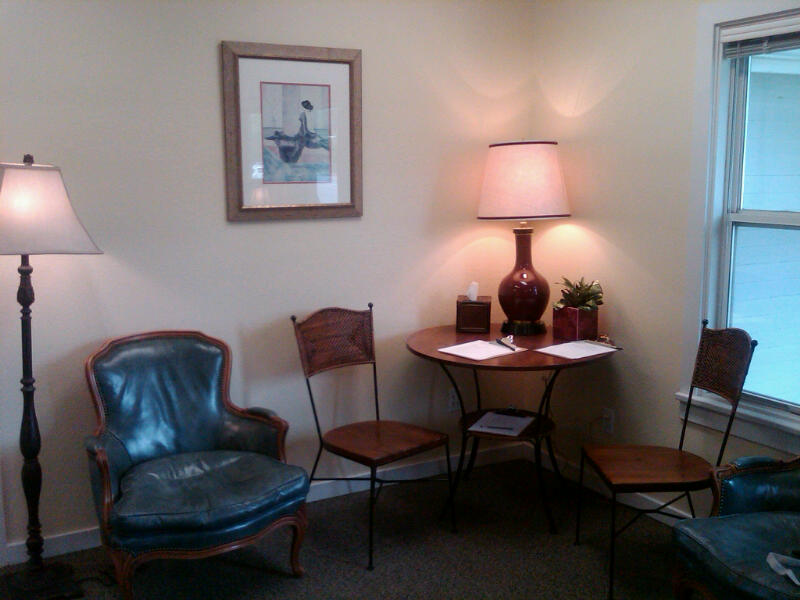 Reception area with intake forms on table.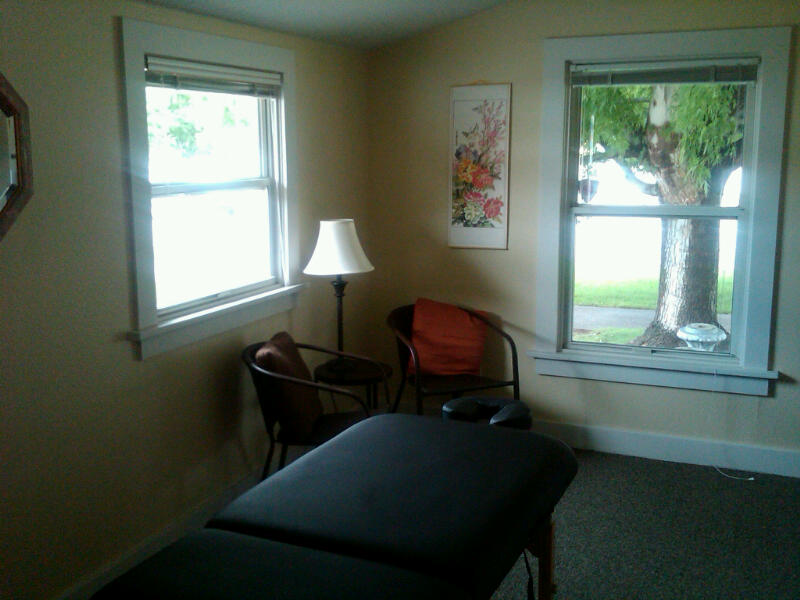 Dr. Spector's office with the beautiful tree and birds out front.