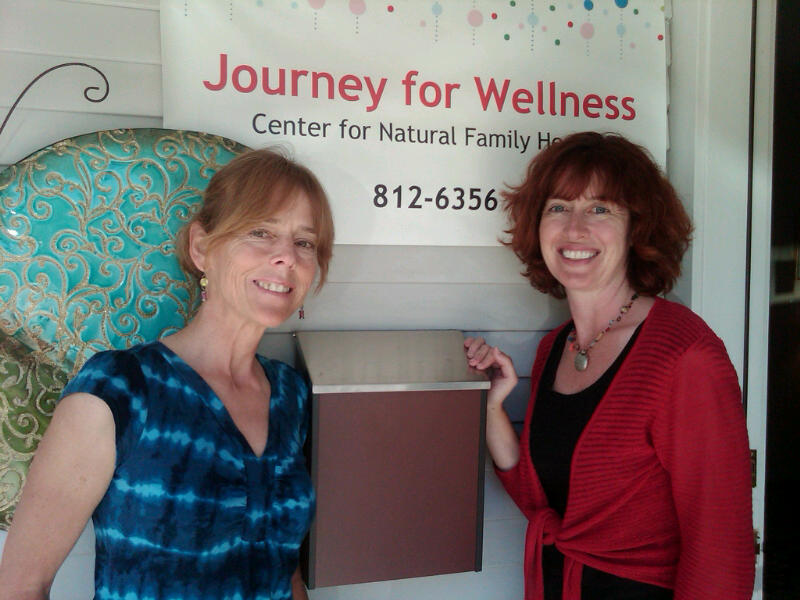 Nan Keith Frates, CMT and Christine Gallagher, PhD outside of their clinic when it first opened.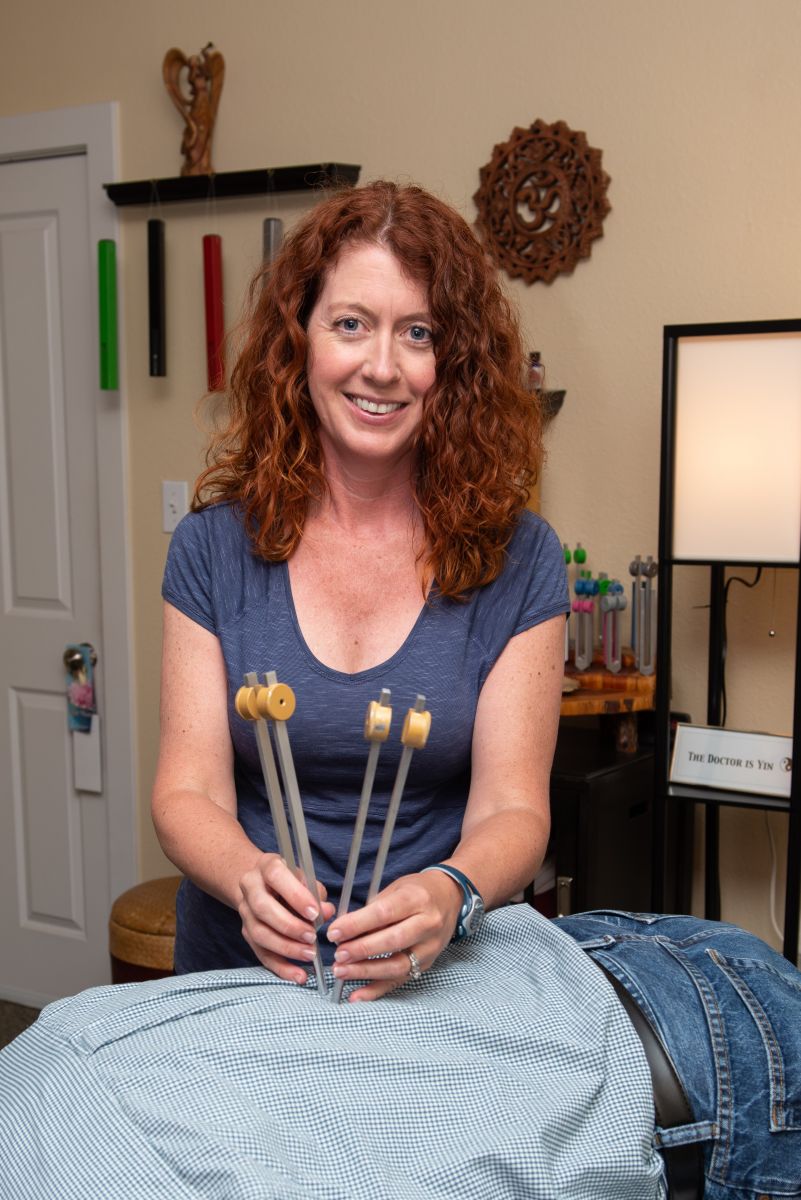 Dr. Gallagher applying Acutonics tuning forks.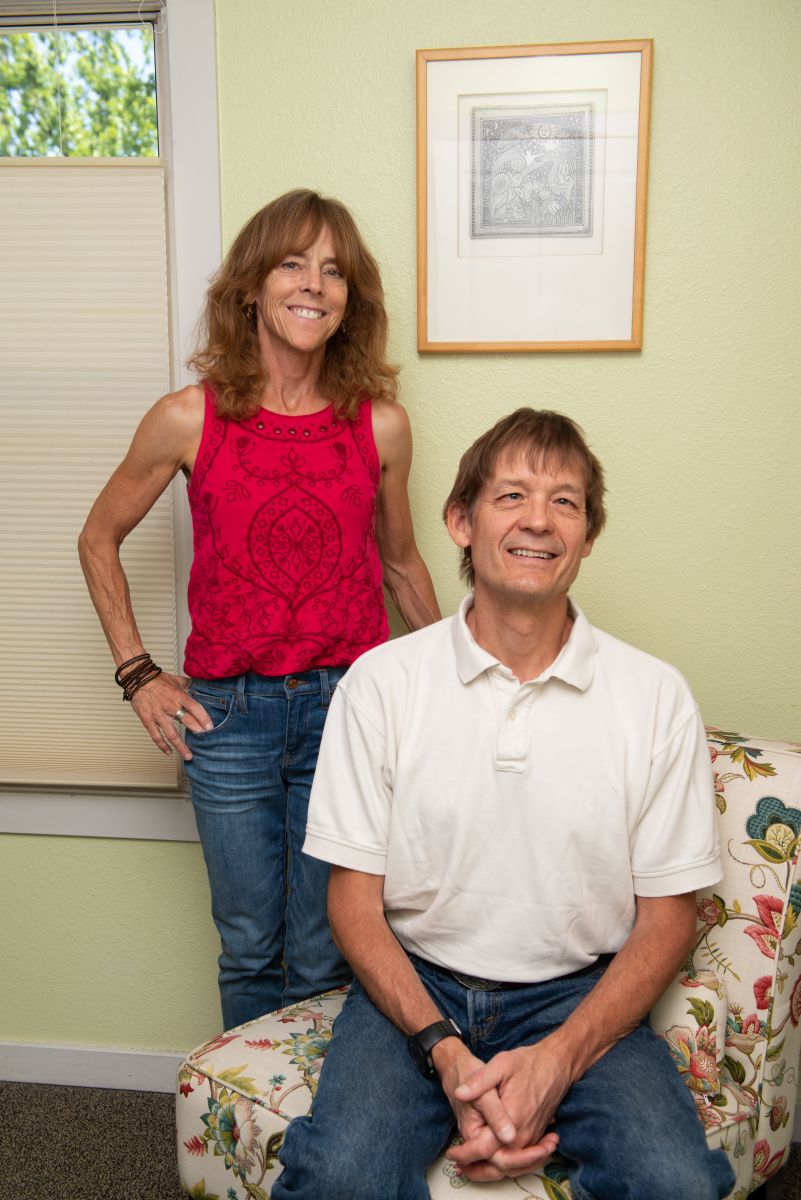 Nan Keith Frates, CMT and Kirk Apt, CMT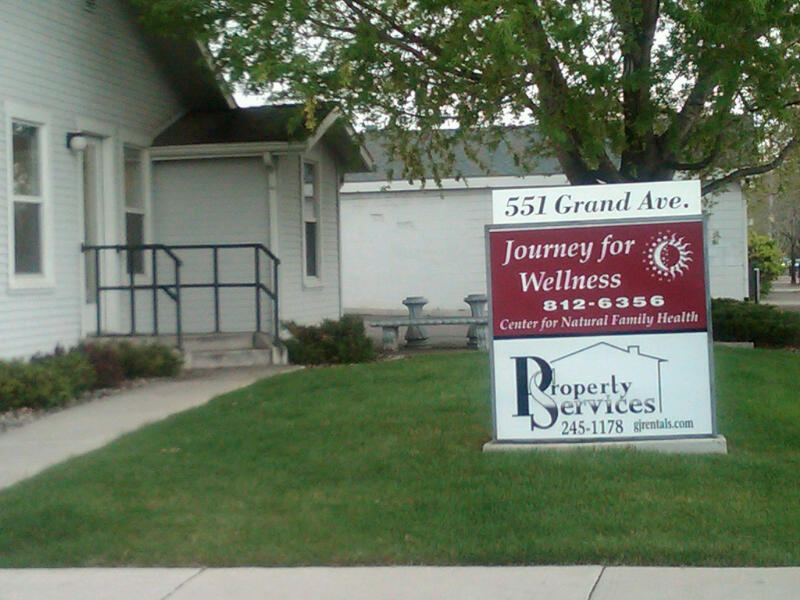 The front of our office as seen from the corner of 6th and Grand Avenue - Across from the downtown library in Grand Junction, Colorado.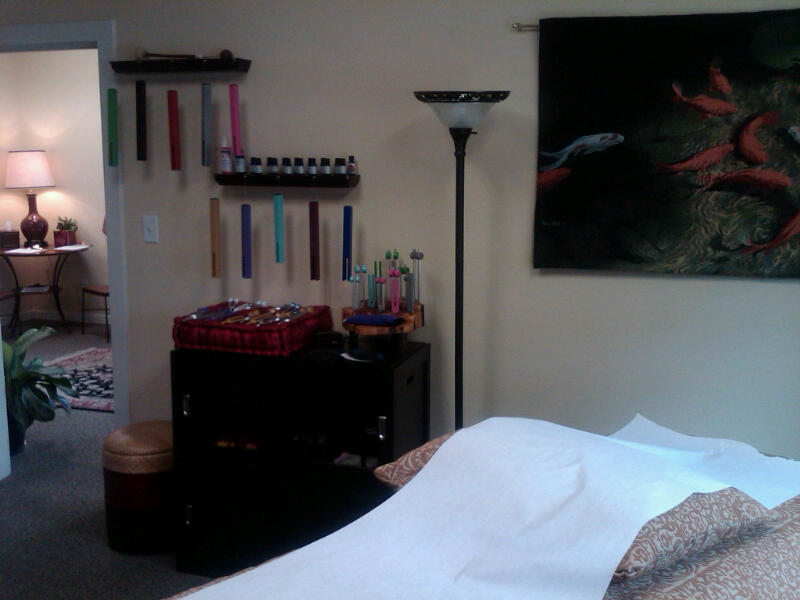 Dr. Gallagher's office with view into the waiting room.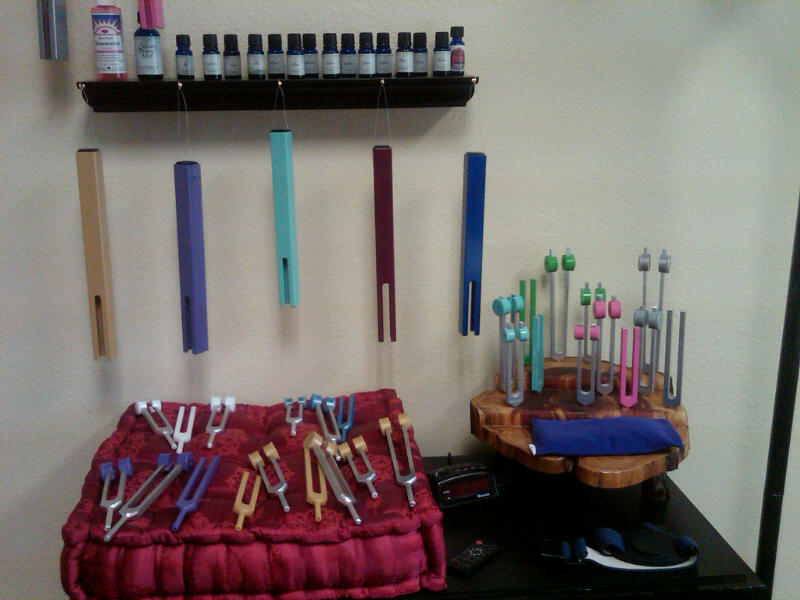 Some of Dr. Gallagher's many Acutonics' tuning forks, hand chimes, and specialty essential oils.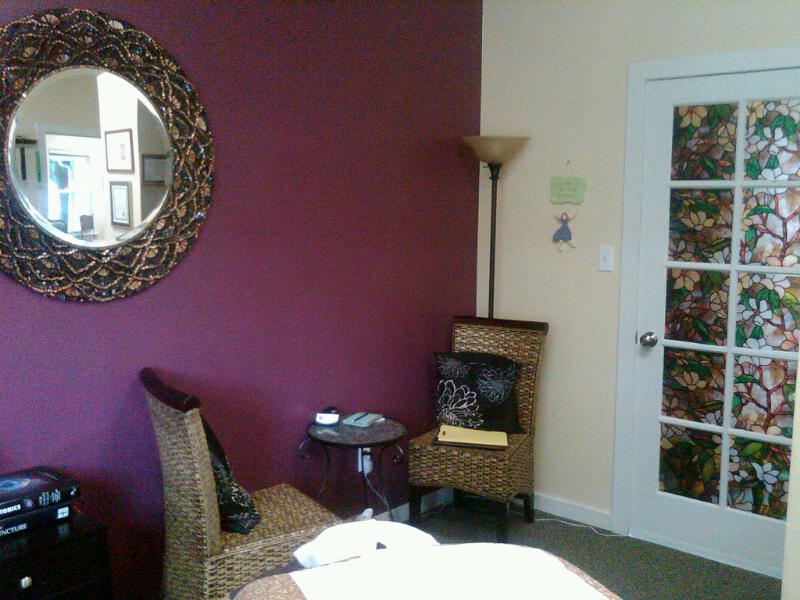 Dr. Gallagher's office.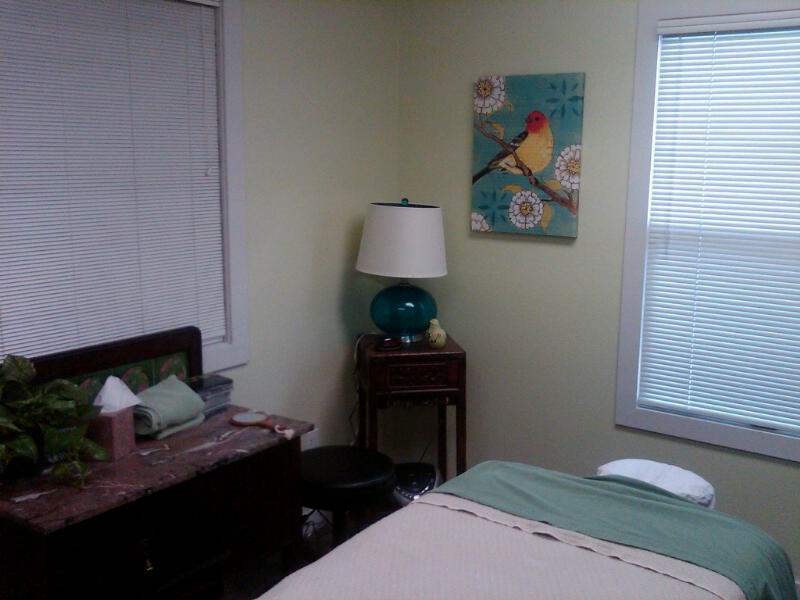 Keith's relaxing massage office.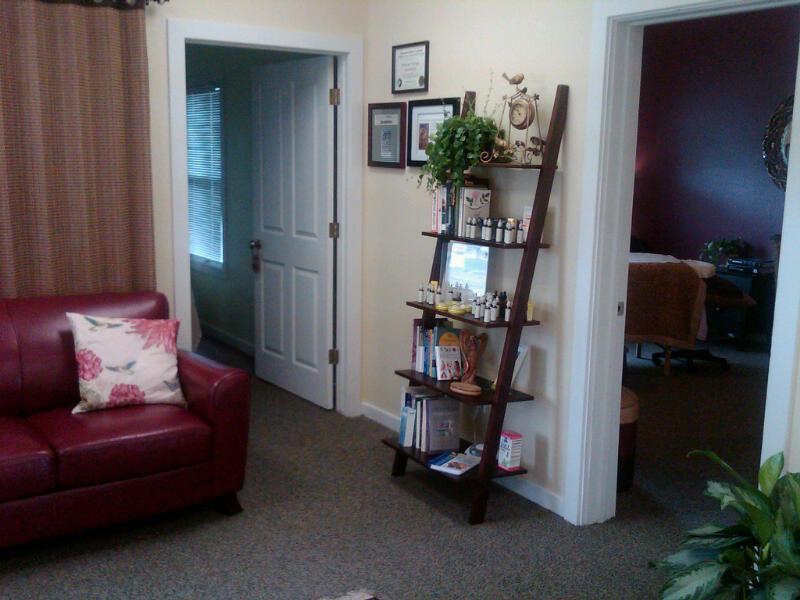 Reception area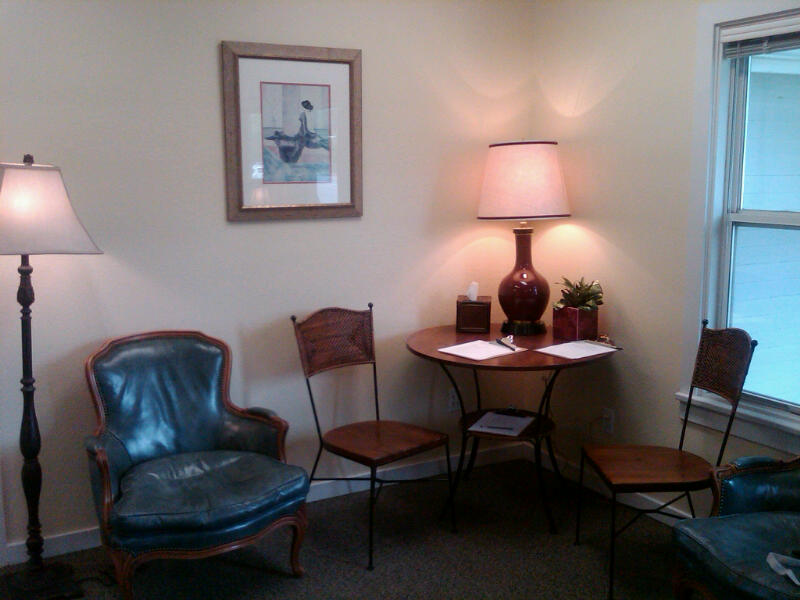 Reception area with intake forms on table.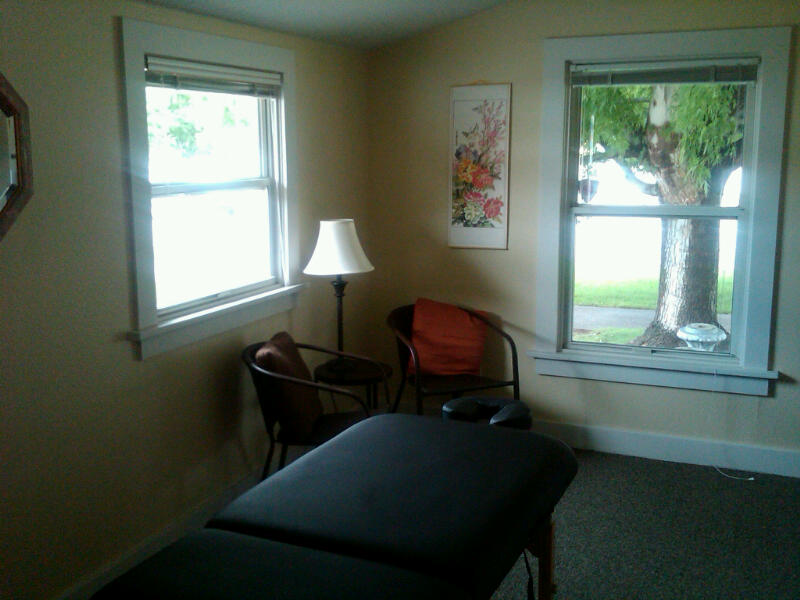 Dr. Spector's office with the beautiful tree and birds out front.
Photos by Dr. Gallagher and Tiffany Welch with LaBella Luce Photography.