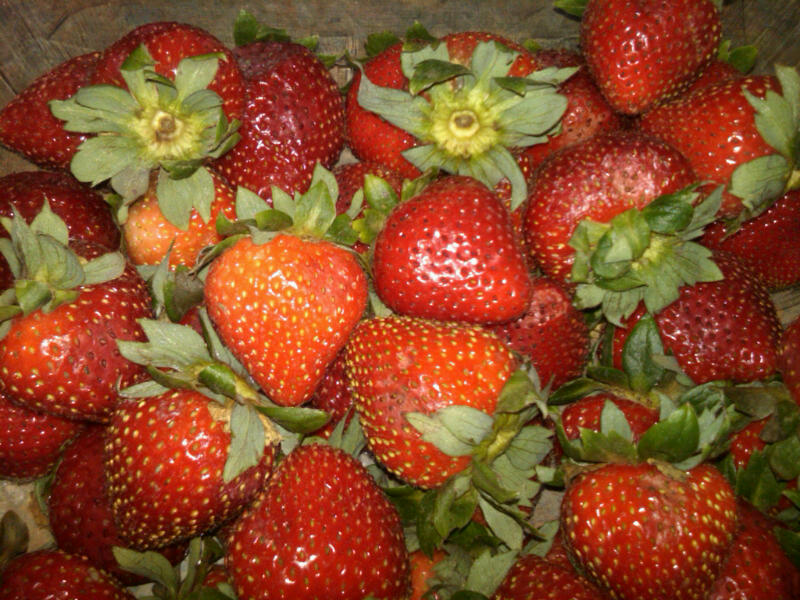 Healthy eating is the foundation of your health. We are here to assist you. Christine Gallagher, PhD, is happy to work with you to help you achieve your goals.
Dr. Gallagher does not believe in diets or fads or gimmicks, but simply eating a variety of wholesome, pure foods in small portions. She will work with you and examine your food choices and help create a workable plan for you.
In addition, she can provide you with a variety of delicious and easy recipes and strategies for today's busy lifestyle.
She also recommends you visit a wonderful link of a friend of hers, Joanne Williams, PhD, www.foodsforlonglife.com. Dr. Williams' PhD is in Holistic Nutrition and she is a wonderful resource.
During your appointment, Dr. Gallagher will go over your goals with you, evaluate your nutritional supplements, and help make recommendations. Feel free to bring in all of your supplements so she can see them. Many times, people are taking far too many supplements and she can help simplify them for you. If needed, you are welcome to go to www.purecapspro.com/cgallagher and order high quality supplements directly.