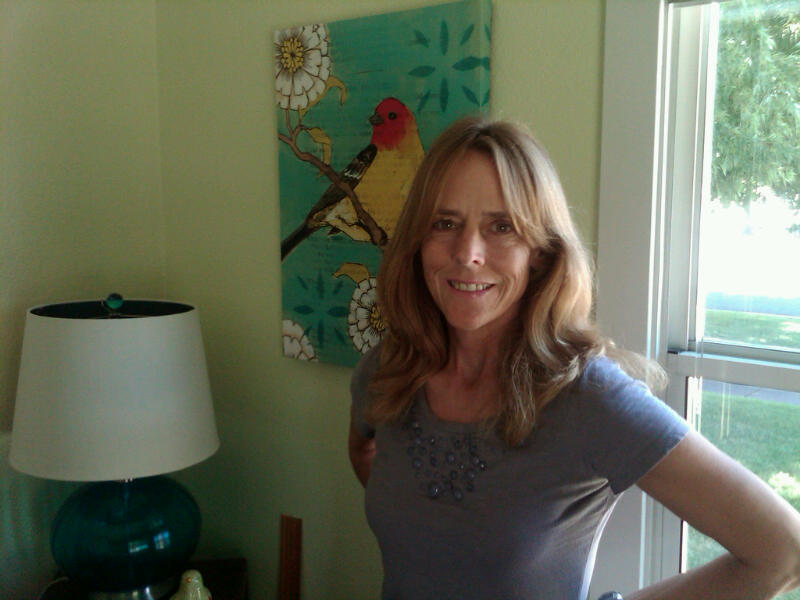 Keith first experienced the benefits of massage in 1990. As an avid runner, she turned to massage therapy in order to prevent injury as well as to help her recover faster and train harder. That first massage resulted in an immediate improvement in her running abilities; she was hooked.
Eight years later, Keith's enthusiasm for massage therapy led her to attend the Mountain Heart School of Massage Therapy in Crested Butte, Colorado, where she completed an 850 hour program. Since then she has attended workshops yearly specializing in myofascial release.
Keith continues to receive regular massage treatments. In her practice, she has seen massage help people coping with everyday stress, people suffering from chronic pain and illness, and athletes aiming for peak performance. In her years of practice, Keith has seen massage therapy help many people achieve optimal health and balance in their lives.
She specializes in:
Deep Tissue

Swedish

Neuromuscular Therapy

Myofascial Release

Sports Massage
Benefits of massage therapy:
Increase circulation

Prevent and treat injury

Relieve chronic pain

Correct muscle imbalances

Improve flexibility

Improve mood

Increase activity levels

Reduce stress
You can contact her at 970-209-0264 or 970-812-6356 to schedule an appointment.