Bach Flower Essences are a powerful and safe treatment developed almost 100 years ago in England by physician, Dr. Edward Bach. There are 38 different remedies.
Dr. Christine Gallagher works with these essences as part of her practice. She is an internationally registered Bach Flower Remedy practitioner and completed her studies in England. She may recommend some to you as an aid to your healing. They are available at local health food stores and we also carry some of them at the center for your convenience.
Of the 38 remedies, the most famous is Rescue Remedy. It is used for stress and anxiety. These remedies are safe and effective for people, animals, and even plants. To learn more about them, visit www.bachcentre.com.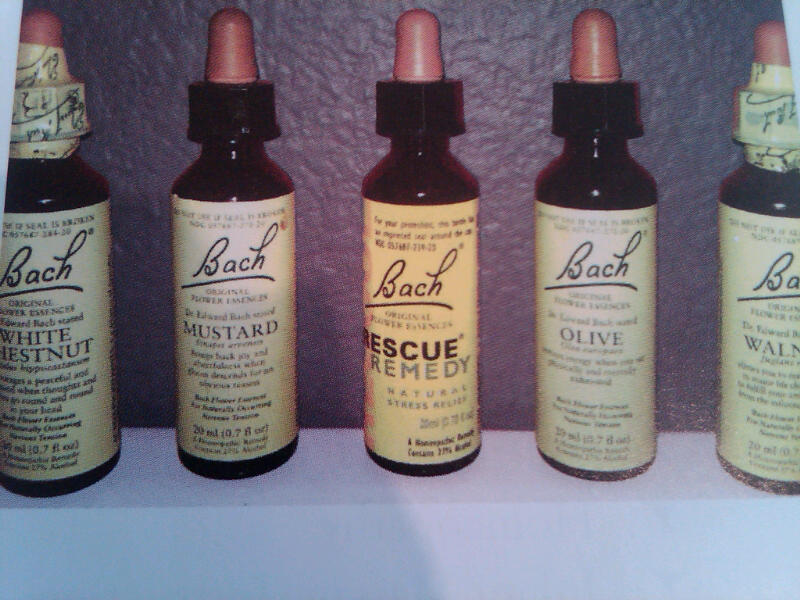 What are some of the emotions that Bach Flower Essences address?