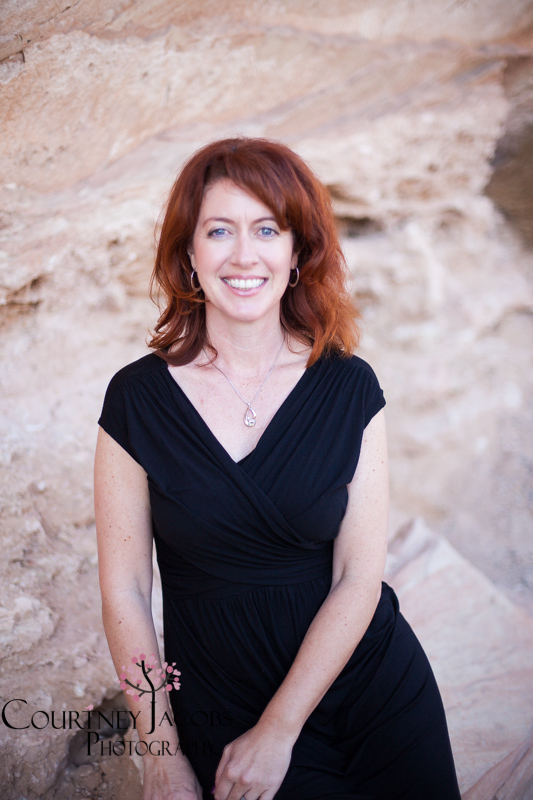 Christine Gallagher, PhD
Dr. Gallagher is a Natural Health Practitioner with a Doctorate in Natural Health. She opened her practice in 2006 and enjoys working with people to help them achieve mind/body/spirit wellness.
Her practice uses a variety of modalities to help you achieve more radiant health. These modalities include Acutonics®, Bach Flower essences, nutrition, and other natural means of healing. Dr. Gallagher can also work in close connection with your medical practitioners and encourages you to get the best of all worlds for truly integrative health care.
Dr. Gallagher is a certified Acutonics® Sound Therapy Practitioner. Acutonics is similar to acupuncture, but utilizes specialized tuning forks instead of needles. She has over 75 different forks and also integrates Tibetan singing bowls into her practice.
In addition, Dr. Gallagher has a Master's degree in Religion with a focus on Spiritual Care. She is a former hospital chaplain and is very comfortable with grief work.
A strong believer in life-long education, she completed a 200 hour certification as an Iyengar yoga instructor and loves to travel the world with her family. Dr. Gallagher also enjoys singing and regular performs in musicals with High Desert Opera. She also is an internationally registered Bach Flower Remedy practitioner and completed her training in England. In 2017, Dr. Gallagher became a nationally certified Emergency Medical Technician (EMT) and uses that training to volunteer in various clinics around the world.
You can contact her at 970-812-6356 to schedule an appointment. If you reach voice mail, please leave a detailed message and Dr. Gallagher will get back to you as soon as possible. Thank you.
Rates:
Initial consultation (approx. 1 1/2 - 2 hours) $150
90 minute phone appointment $125
60 minute phone appointment $85
30 minute phone appointment $45
Sliding fee is available if needed. You can also use your medical savings plan cards for full reimbursement. Dr. Gallagher does not take insurance, but is happy to give you a receipt if you want to submit it directly yourself. Payment can be taken over the phone with a credit or debit card.